Health 29 Apr 2019 Carole Cholai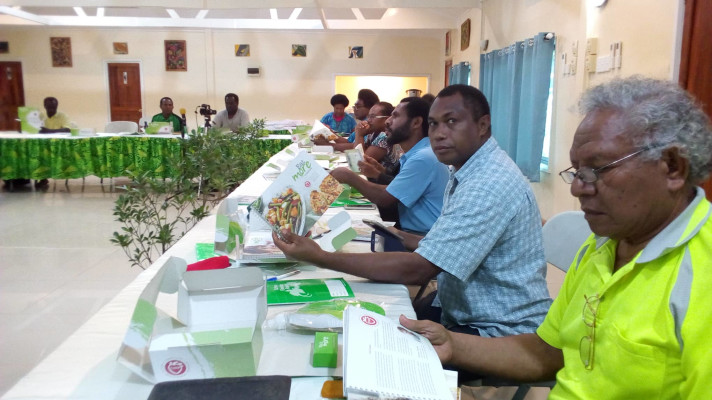 17 participants attended the 2-day CHIP Facilitors' Training in Kimbe, West New Britain. The 17 included 7 health professionals, 6 lay people, 3 Seventh-day Adventist pastors and 1 SSEC Pastor. The 17 will now be able to facilitate the CHIP Training in and around West New Britain.
CHIP - Complete Health Improvement Program

Read more
---
Church Building 03 Dec 2018 David Paulus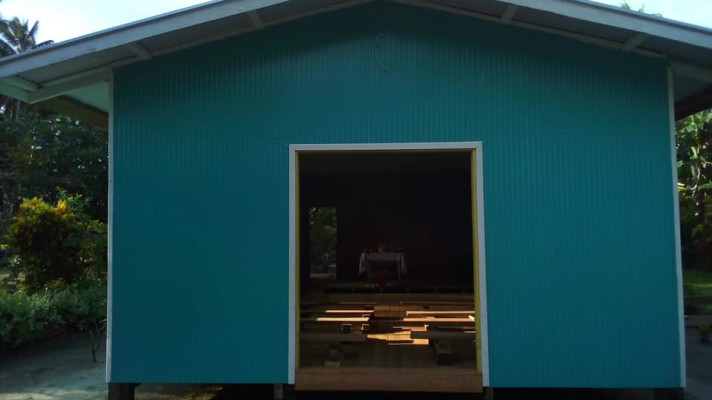 After a year of determination, commitment and lots of prayer, Minister Paulus and his small community of believers in remote Gasmata have come close to completing the church building and church pastor house.
When he first moved there for work in beginning of 2017, the church and house pastor was at a very appalling state. With the little resources he had, with the help of non-adventist community, timber and other materials with the assistance of the Local Mission and friends, the house and church building have received a great facelift.

It is now close to completion and it is set for 2019 dedication and opening.
All Glory to God!

Read more
---